zwei links, zwei rechts, eine fallen lassen

Anleitungen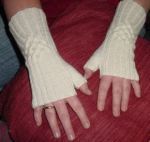 Stulpen/Fingerless gloves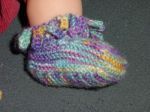 Baby Born Schuehchen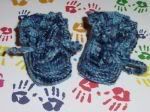 Baby Booties with fringe-cast-off


<!ELEMENT neuezeile EMPTY>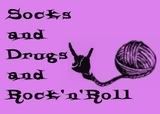 Prev
l List l
Next
_

Strickanleitungen
online


elann.com
Garnstudio, engl.
Garnstudio


http://myblog.de/petrastrickt

Gratis bloggen bei
myblog.de


Sockapaloooza-Update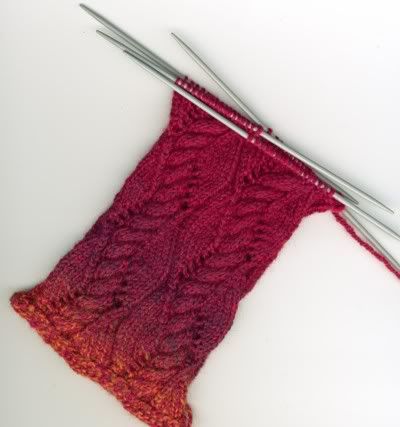 Das k?nnte es sein
I guess we have a winner

Info: Lana Grossa Mega Boots Stretch
Sockbug's Muster "Crooked Cable" fast 2,5 Musters?tze almost 2.5 pattern repeats
Ob das nun tats?chlich die Socken f?r meinen Sockpal werden, weiss ich noch nicht. Aber die Kombination von Muster und Garn gef?llt mir so recht gut. Aber in den n?chsten beiden Monaten haben auch meine beiden Schwestern Geburtstag, die sich sicherlich ?ber Socken freuen w?rden.
I don't know whether these will actually be the socks for my pal, but I finally like the combination of pattern and yarn. Anyway the next two months both of my sisters will have their birthdays and I suppose they would also enjoy a new pair of socks.